Can Vitamin D Prevent Colds and Flu?
Can Vitamin D Prevent Colds and Flu?
When colds and flu hit they are uncomfortable and disruptive – you may have to take time off work or forgo an afternoon with friends. As a result of this we are constantly on the search for new ways to fend off viruses but could vitamin D be the answer? This issue has been given a lot of attention recently but here I look into it in more detail.
You may be thinking that vitamin D is supposed to help maintain healthy bones so how can it possibly help defend against cold and flu viruses too? Well, I featured vitamin D in my blog '3 essential vitamins and minerals for the immune system'  for very good reason! Vitamin D is closely linked to the immune system, helping to support its proper function and fight off colds and flu.
The research
One particular study featured in the British Medical Journal has found evidence to support the suggestion that vitamin D could help prevent colds and flu. It looked at 25 previous studies which had examined the effects of vitamin D on acute respiratory tract infections such as colds and flu, as well as bronchitis and pneumonia. This review involved over 10,000 people and the results showed that vitamin D was useful in preventing respiratory tract infections, particularly when people had low vitamin D levels to start with.
Nevertheless, as is often the case with scientific studies, there are some that would disagree with these conclusions. Earlier research published in the Journal of the American Medical Association recruited over 300 participants for an 18 month study. They found that those who took vitamin D supplements were just as likely to develop infections as the control group who took a placebo.  These researchers also concluded that vitamin D did not have any noticeable difference on the severity of cold and flu symptoms, how long they lasted or the number of days that were missed from work.
So, these are two quite different conclusions about the effects of vitamin D on colds and flu which would suggest there is still more research needed on the issue. 
Should I consume more vitamin D?
Although the research into vitamin D and colds and flu has had some promising results, we still need to be cautious about taking supplements. The NHS says that adults could consider taking a vitamin D supplement in the autumn and winter months when colds and flu are rife and there's less sunshine about. However, these supplements should not exceed 10 micrograms of vitamin D daily. If you are at risk of a vitamin D deficiency however, you could benefit from taking a supplement all year round.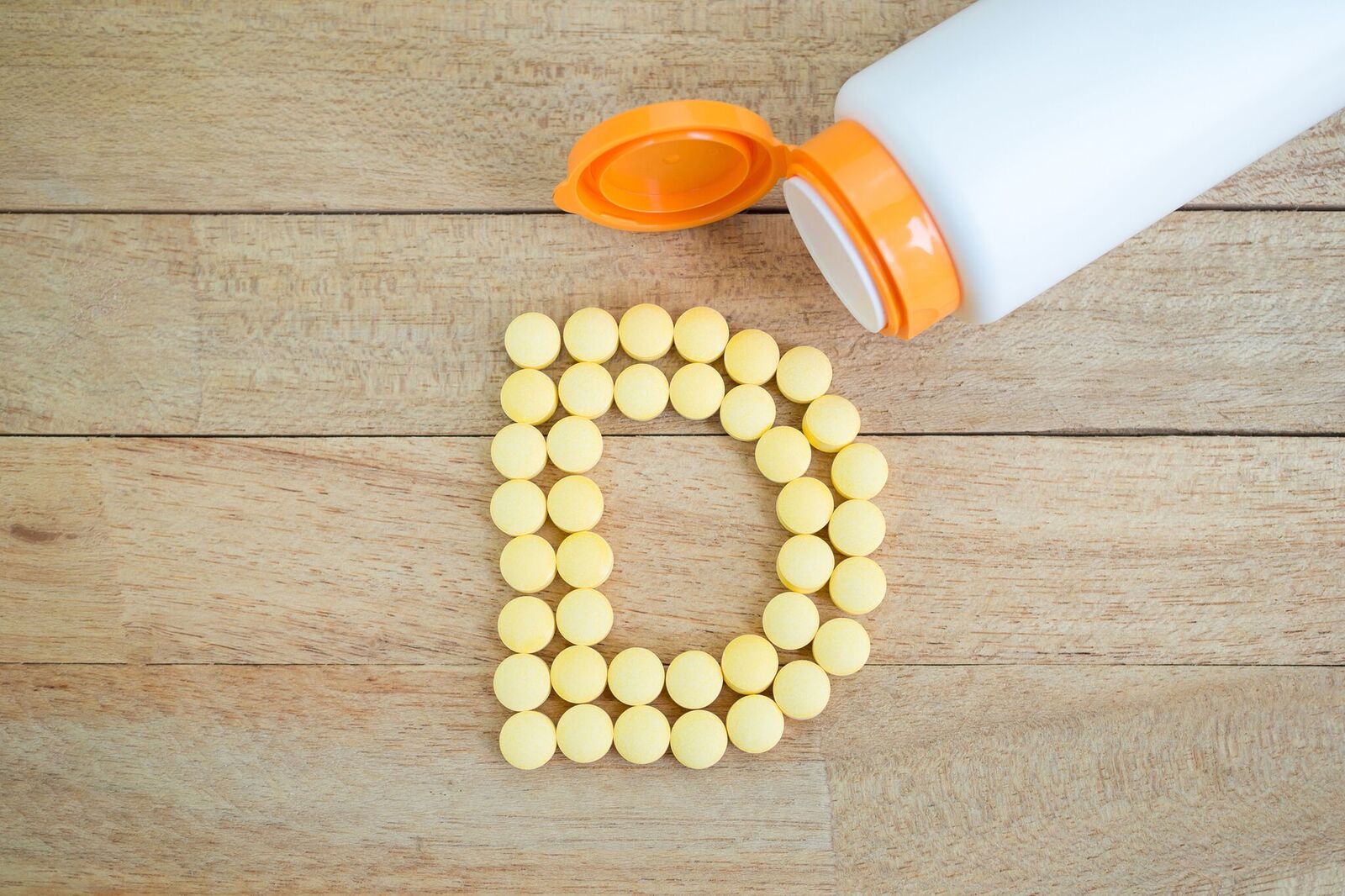 As well as thinking about all of this though, the product also matters a great deal as well! Some vitamin D supplements can contain a host of ingredients that will leave you puzzling over labels but to make things easier, here at A.Vogel we're always happy to make a recommendation.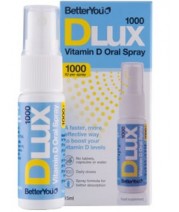 Our friends over at Jan de Vries stock BetterYou's DLux1000 Vitamin D Oral Spray which is one of the most effective vitamin D supplements available. That's because, as it comes in the form of a spray, this product bypasses the digestive system meaning it is absorbed into the bloodstream much quicker than a tablet or capsule would be. Also, you don't need to worry about the flavour here as BetterYou have added a refreshing natural mint taste to this spray! 
Alternatively, you could try our Balance Mineral Drink which contains a host of vitamins and minerals including vitamin D, zinc, magnesium and calcium. You can mix Balance with water or for a little more flavour, incorporate it into a delicious smoothie!
Vitamin D and diet
Although it is difficult to get all the vitamin D you need through your diet, this is a good way to help top up your levels. There are, after all, a range of foods that contain vitamin D including mackerel, salmon, milk, almond milk, mushrooms and tofu.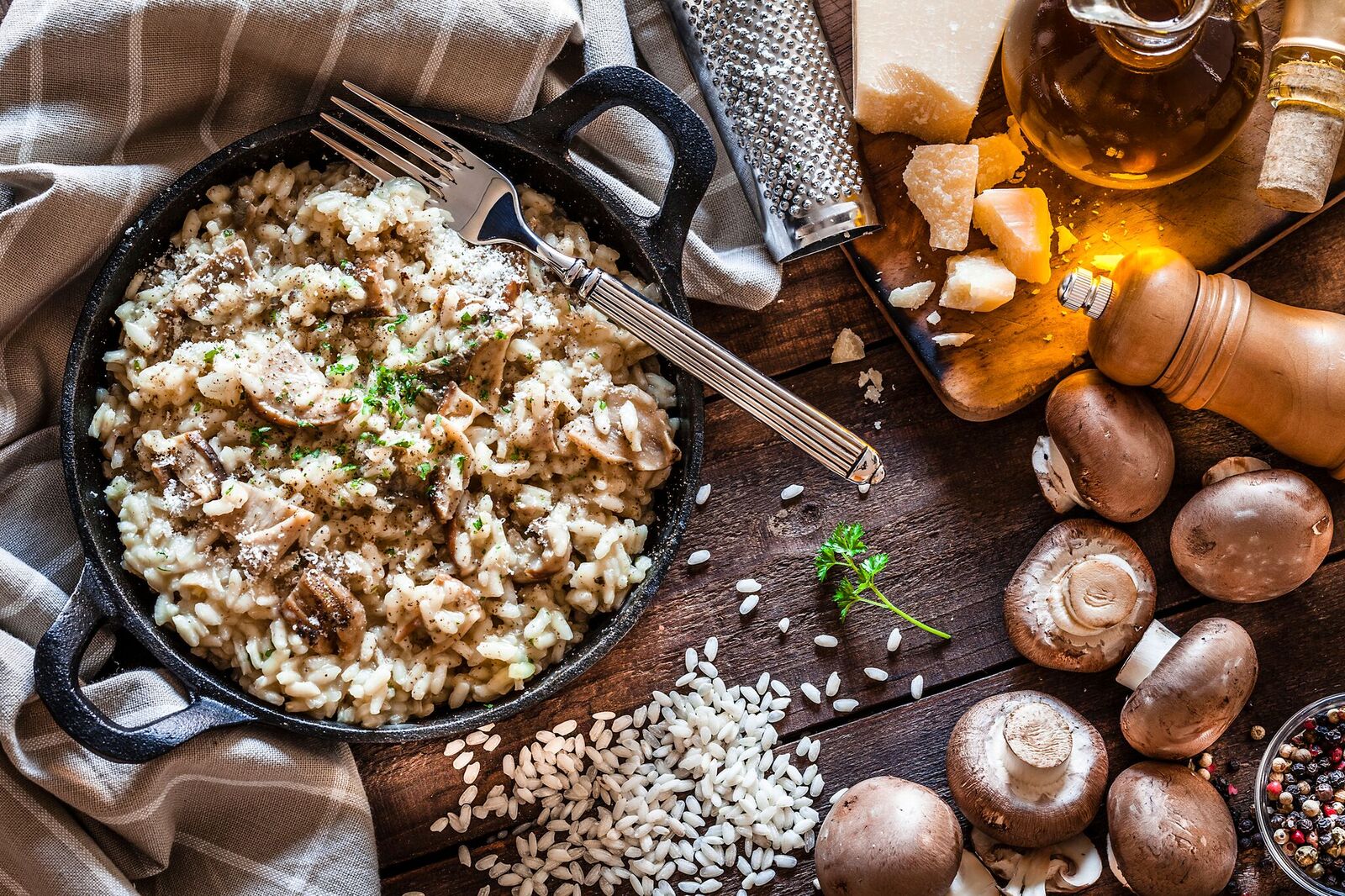 You can look for recipes like:
Almond crepes
Mushroom risotto
Herby mushroom and puy lentil soup
Tasty tofu kebabs
Are there other ways to fight colds and flu?
Echinaforce Echinacea Drops are made from fresh Echinacea, a plant that has a long history in helping to fight colds and flu. Echinacea supports the immune system and in doing so helps to maintain the body's resistance to viruses. 
This particular product stands out because the Echinacea is grown organically and then soon after it has been harvested it is put into the Echinaforce product. This means each bottle has many more active substances in it than if a dry herb were used. This, in turn, makes it more effective so this definitely gives you another option when it comes to tackling colds and flu!